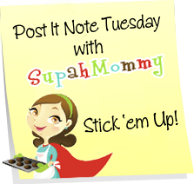 Around town, I see the darnedest things. And now, my kids are looking for some too!




This is becoming an issue with me...because the callers do not listen to my spiel when I answer the phone. They just ask for the Service Department or Parts.
We are on the floor above the college, but the center of our lobby is open and we hear and smell everything they do down there.
And the most important sticky of all today!